Photographic exercises that will help you progress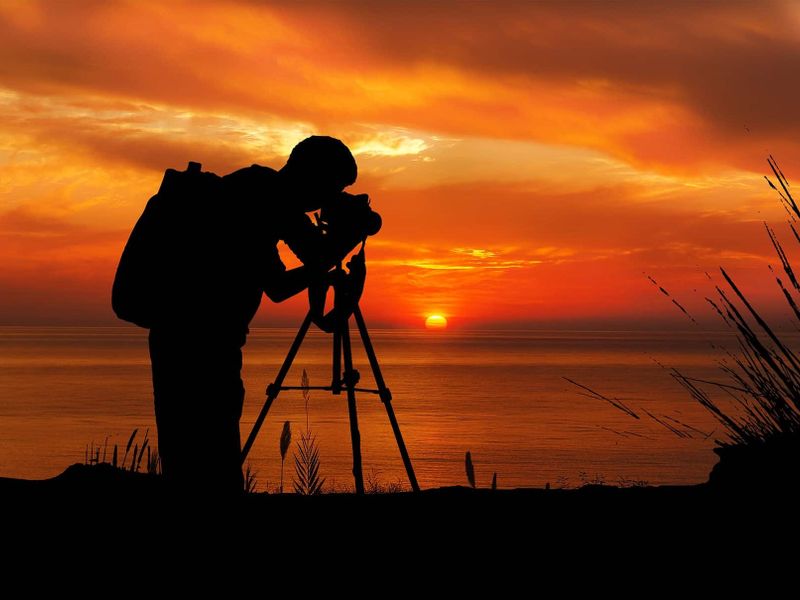 Whether you're just starting out in photography or already have some experience with a camera in your hand, you should never stop doing photographic exercises. The photographic eye is something that can be enhanced and the best way to do it is to practice.
That's why this article includes a series of very easy to follow photographic exercises that will help you improve your style as a photographer and, of course, your photographs, whatever your level.
The 100 Steps Challenge
Choose a place you want to photograph, either in your surroundings or in a city you have just visited. The challenge is to walk 100 steps and take 10 photos. Only when you have done the 100 steps will you be able to observe your surroundings and decide which 10 photos you are going to take. You should hold back when you are on your way and not take intermediate pictures.
A Photographic Series
Making photo series is almost as old as taking pictures. What is a photo series? It's a series of photos that have something in common. This something in common can be the lighting, the location, the subject photographed, the theme.
The Human Tripod
With this exercise we will be able to train our photographic eye to the maximum. It consists of placing us in the centre of a room and investing some time in observing it in a photographic key, looking for details, frames or possible images in general that you can get from that position. We must not move from place, we can only rotate on our axis.
Forbidden to Use Zoom
This is the exercise that I think will most help anyone who wants to improve their photographic technique. Having a zoom lens is a luxury because it allows you, from a single position, to try out infinite composition possibilities just by working with the focal range of our lens.
Same Object, Different Perspectives
This exercise consists of choosing a small object and taking 10 different photos with it. The smaller the object, the greater the challenge. Because no photo should look like the previous one, but each one should be different.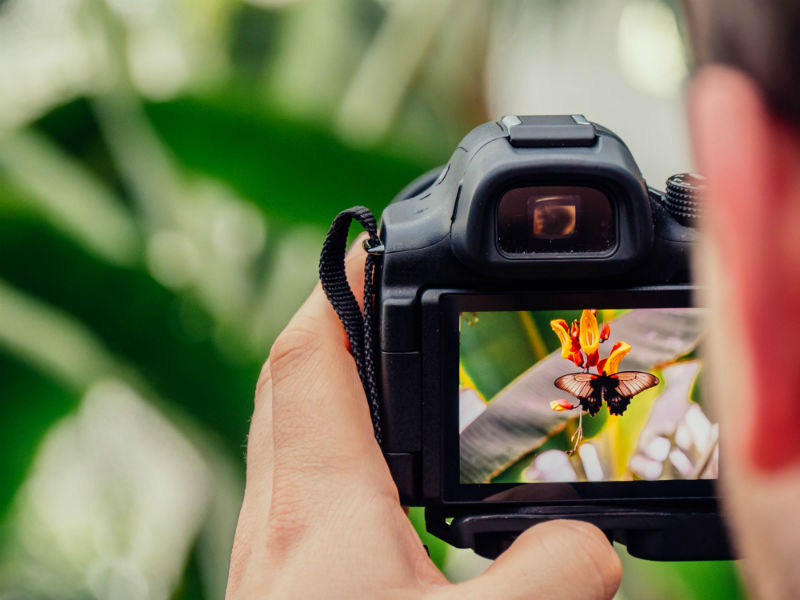 Same Subject, Different Emotions
This year is an extension of the previous year. Now it's not about changing the lighting just to find out what's going on, but we will use the lighting, the framing or the position, to convey things and the portrait is the best genre to practice.
The Idea Box
This exercise is ideal for people who find it harder to be consistent and come up with ideas. Write down on a piece of paper 31 words that come to mind, no matter what: blue, paper, travel, loneliness, joy, forgive, kiss, food, blonde, baby, etc.
Four Points of View
Choose an item, for example, a bicycle. Place it in the middle of a room and take a picture of it from four opposite sides. Try to do it from the farthest corners so you can see the compositional difference between them.
The Portable Object
This photographic practice would consist of finding your own portable object to carry with you at all times and take curious pictures wherever you go. It can be a good way to practice and at the same time create an original and enjoyable photographic series.
Parametric Divination
You can do this exercise alone or with others, although it seems that if you make it a game it can be even more fun. It consists of both of you taking the same picture in the same place and with the same frame, but with different parameters. It will help you both to become more familiar with your camera settings.
A Photo with Different Lights
To be able to do this exercise you will need to be able to master the light you have. You don't need to have studio lighting, not even several flashes. However, if you have a strobist or similar equipment, you will be able to take advantage of it more. In practice, a simple table lamp will do.
Black and White Only
This exercise will help you see the world in a very, very different way. The truth is that we usually shoot our photographs in colour, because we like to capture images just as they are. However, black and white can help you convey a lot of drama and emphasize some interesting details.
Furthermore, sharing your photos in a community will help you to accept criticism from other photographers. You'll know what kind of photos you like best in your circles, and advice and feedback from other professionals will help you improve and correct small errors.